We always have a lot of demand for good used kite surfing gear and therefore you always get a lot of money back for your used kite gear. We use guaranteed extra high trade-in prices throughout the year. See below what the trade-in prices are and which rules apply.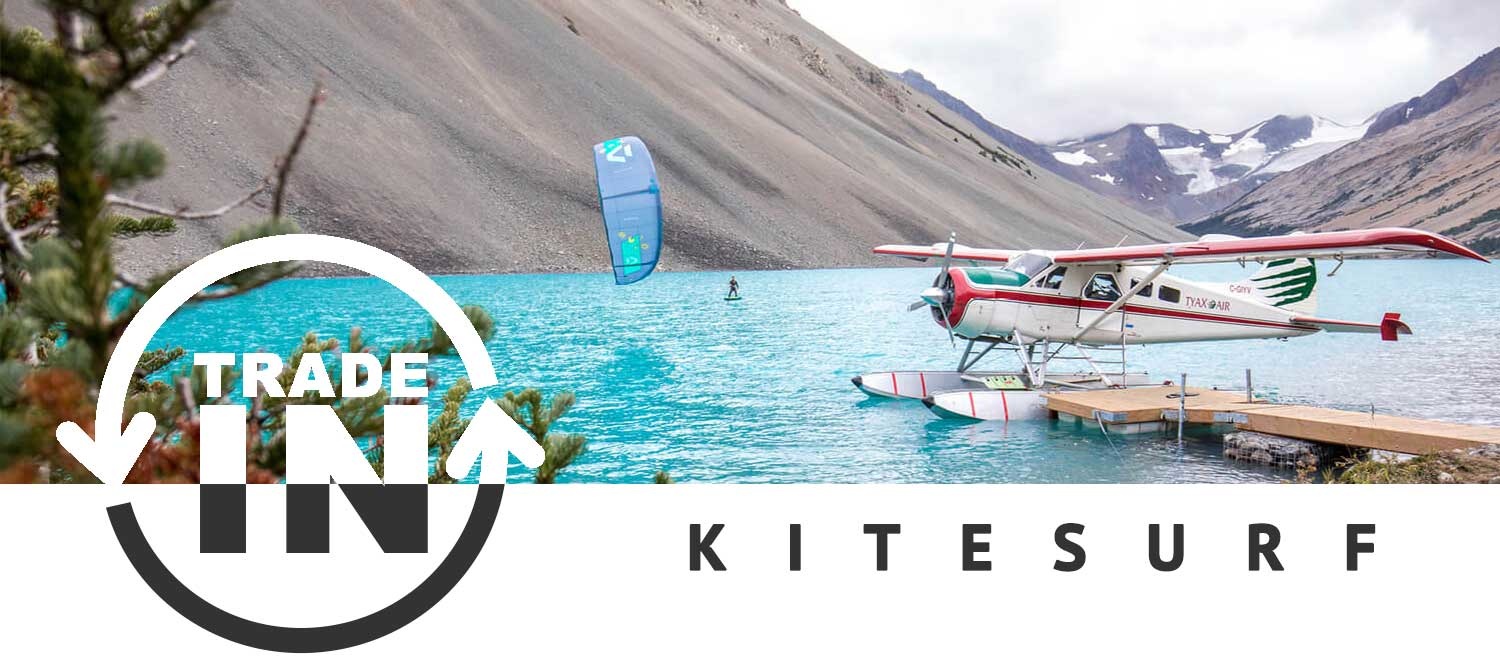 Conditions:
The promotion only applies to the purchase of 2020 models and the suggested retail prices. Trade-in kites must be used normally and have no damage and / or repairs. If you still have a repair or damage in your kite, the trade-in price will be different.
Trade-in and purchase only possible from the following brands:
North Kiteboarding
Duotone
Cabrinha
Eleveight
Airush
F-One
Trade in as kite only or complete against purchase of kite only or complete.
Extreme C-kite are excluded from our guaranteed trade-in prices (eg: North Vegas, Naish Torch, etc.)


For questions or advice mail to [email protected] or call +310703584800
View your trade-in benefit below: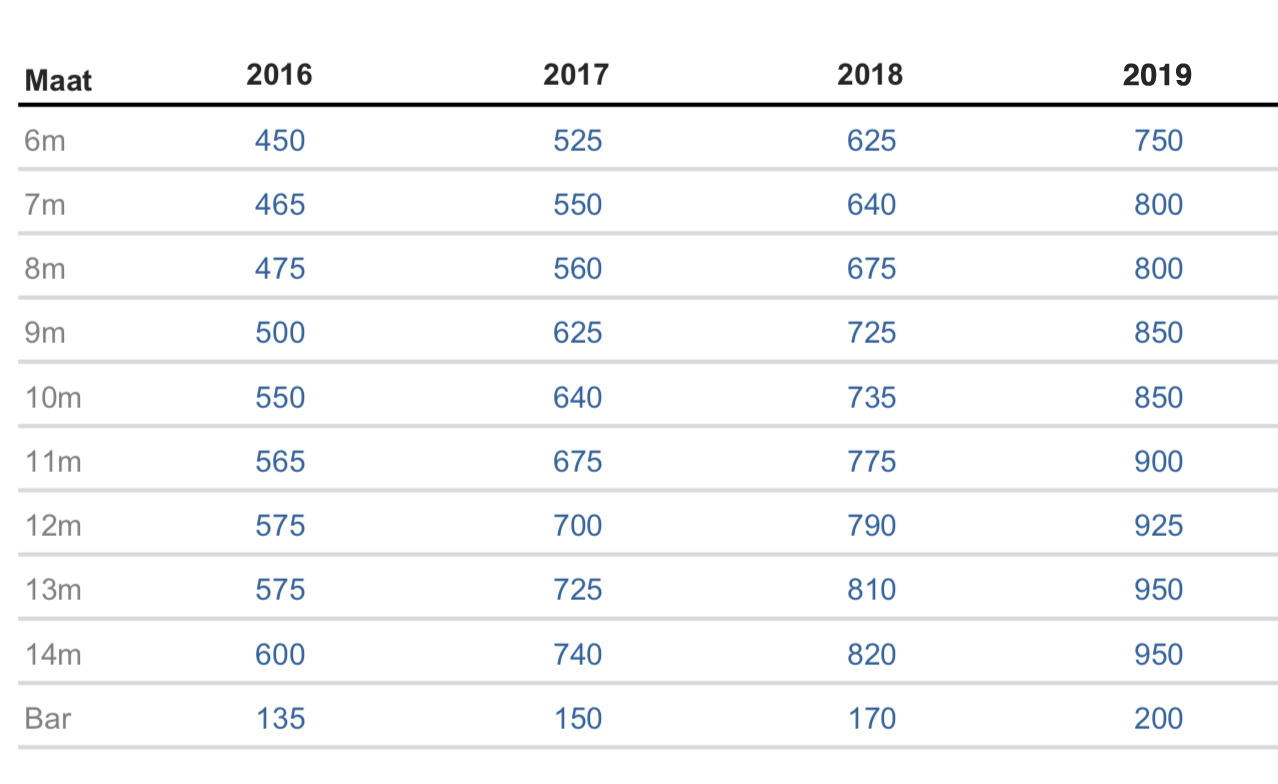 Do you have a TWINTIP or WAVEBOARD to trade in? Then come along or mail us. You also get high trade-in values on that. Curious about all 2020 kites? View the total range of new kites here