The set consists of:
North Kiteboarding Orbit kite 2021
Navigator Bar 2021
North kiteboarding Prime twintip 2021 including foot straps
Pump
Safety leash (connection trapeze and bar)
North Orbit 2021 - Freeride / Big Air
The North Orbit is the 'King of the Big Air'. With this kite you can easily jump above 10 meters and fly tens of meters through the air. Also overpowered, the Orbit remains stable and you are in control. The Orbit has a 5-strut construction which makes it fly best in the high-end. The kite is designed to let you make big jumps and give you a huge hangtime. In addition, the North Orbit 2021 has a very large wind range (15+ knots) and you can surf upwind with ease. Would you like to test this kite? We have a 9m in the test!
Properties of the North Orbit 2021
Big jumps. Great hangtime. Large wind range.
Winner of the Red Bull King of the Air
Phenomenal lift and hangtime
Predictable in the unpredictable
Flies best in the high-end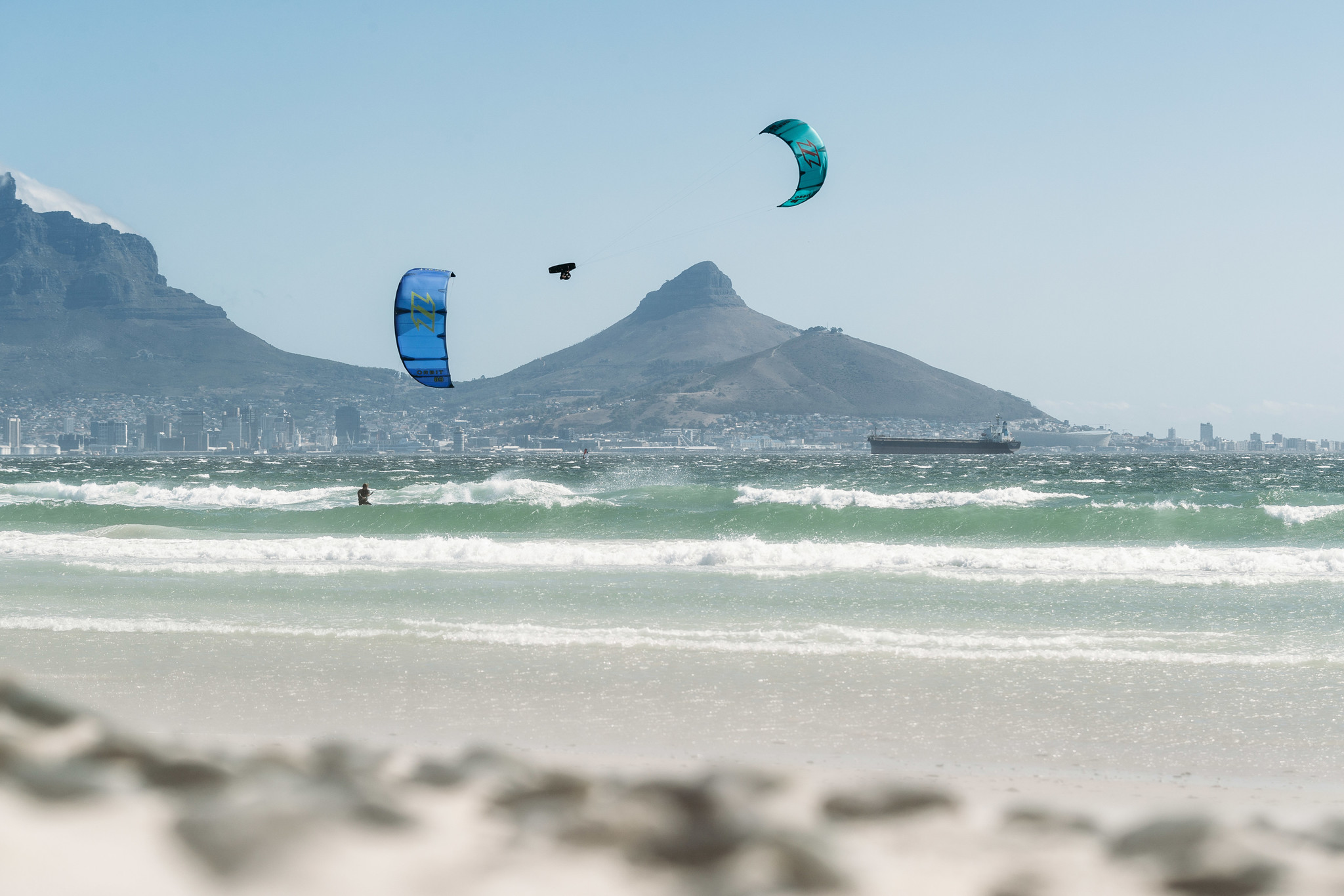 What's new?
New lightweight construction of the trailing edge and leading edge.
Adjusted bridles for lighter bar pressure and more depower range.
Smaller diameter of the leading edge for better upwind capacity.
Smaller diameter of the struts.
Improved relaunch from the water.
And of course new colors!