Kitesurfschool.nl - powered by SHAKA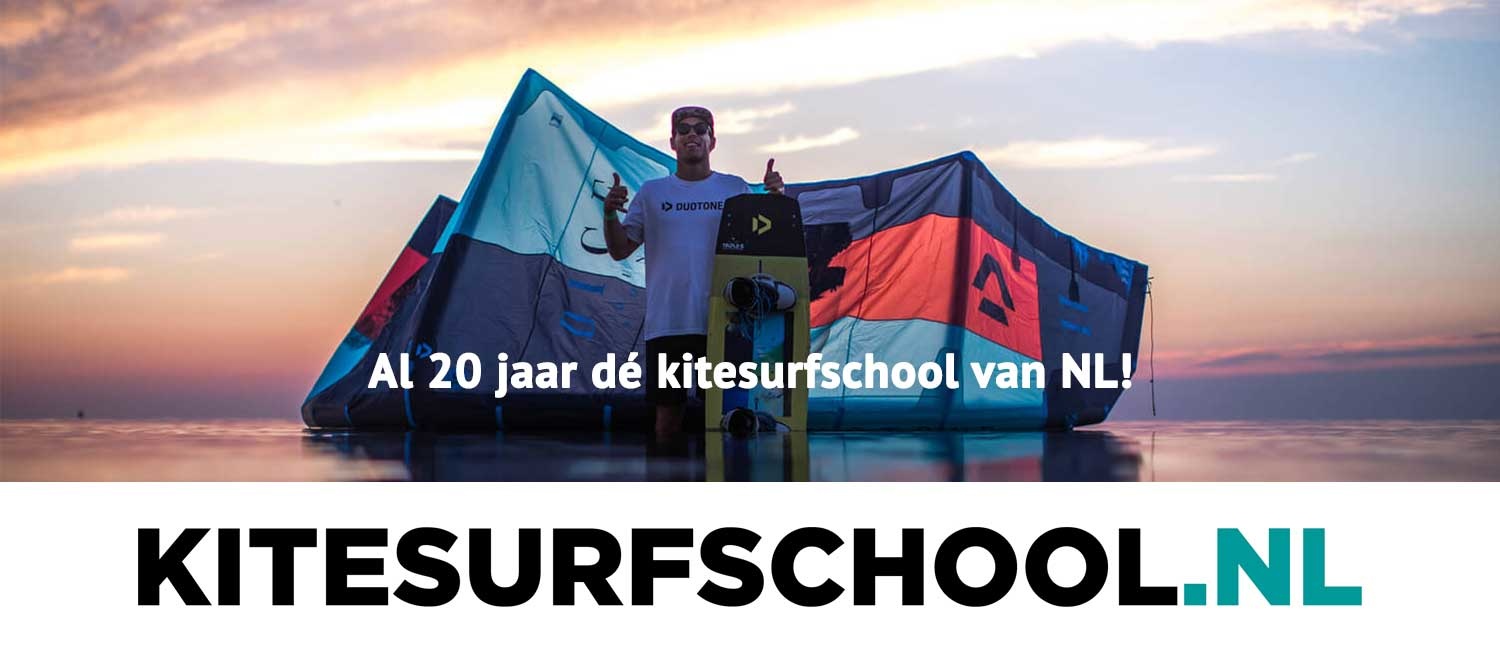 A good kitesurf instructor & lesson lay the foundation for your new passion: kitesurfing! For this reason Shaka works together with Kitesurfschool.nl. 
20 years of experience in providing quality kitesurfing lessons
IKO certified
Open 7 days a week
Teaching at 3 fixed locations throughout the Netherlands and are easily accessible
With a 3-day course 100% kiting guarantee
The kitesurfing lesson is given on flat and shallow water.
Also give kitesurfing lessons in the evenings
A very nice booking system. You can plan your lesson yourself on the days that suits you.
Lessons are in small groups, max 3 people, to learn as much as possible and to be as personal as possible.
Kitesurfschool.nl has the latest equipment available.
Kitesurfschool.nl is the first kitesurfing school in the Netherlands (and EU) set up in 1999.
Convinced? Have a look at www.kitesurfschool.nl and check out the lessons! We are positive you won't be disappointed.