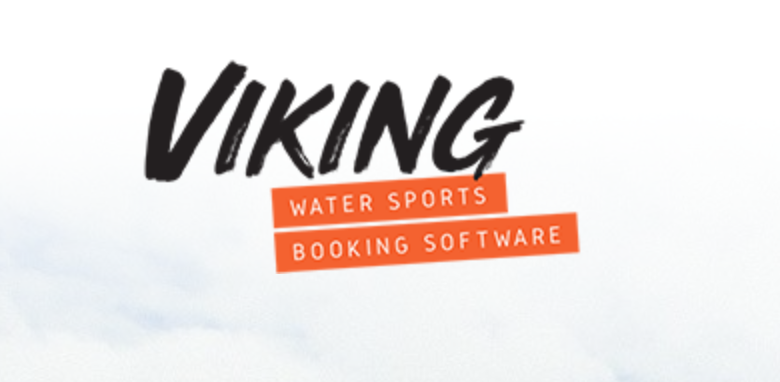 Vikingbookings
Booking system for kiteschools 
VIKING Bookings is the software we trust when we found out it's humanly impossible to keep track of 4,000 bookings and still be able to breathe. Maybe if the weather would just play nice and never change. But that's not going to happen. So we chose for the world's first weather-based management software that automates our kitesurfschool.nl
We'd need a medium-sized novel worth of words to explain you everything that VIKING will do for you so we're just going to name a few. First off, it will save you insane amounts of time on planning and booking. And we really mean insane. When using VIKING you'll cut down up to 90% of the time it used to take. That's because your kitesurf instructors fill out their availability and students plan themselves accordingly. You're no longer the middle man. The booking system automatically fills every time slot you have available.
Second, VIKING is weather-based booking software. That means you can stop having heart attacks every time the weather changes. Because now, when a lesson gets canceled, everyone involved receives an automatic update. Best of all? They can reschedule a new lesson themselves. And third? Third is everything else. Because VIKING isn't just here to help you plan. It's here to automate every possible part of your kiteschool. From planning to marketing to administration. It's our job to make your job ridiculously easy. That way you can focus on what matters and start expanding your business.
SHAKA & VIKING 
SHAKA boards & lifestyle & kitesurfschool.nl trusts VIKING bookings fot the planning and replanning of the instructors and students. We easily manage the kitesurschool.nl on the computer of our shop. We're always up to date of new bookings, payments and what's happening on the beach. We can let our headinstructor canell or reschedule the lessons when the wind is changing, or we do it ourselves in the shop.
Automated upsell emails for equipment
We like to deliver our customers a complete experience. First in the kitesurfschool.nl, then their first equipment. With the kiteschool bookingsystem we can automatically send our customers their perfect kiteset after they completed their lessons . Because of this our customers are happier, the shop sells more and we get much more insights.